‌
‌Calculate Your Impact As A
‌Destination Marketing Organization
Featured Clients



What Is Impactulator?
‌DMOs have been leading tourism efforts in communities for decades, but few have been able to confidently claim their share of the impact. Why? Because it can be challenging to calculate and prove. Chance are, you already have the answer hidden in your data.
‌Impactulator™ can help you find it.
How Did Impactulator Come About?
It started with a simple question: Did Experience Kissimmee have enough data on hand to calculate the ROI of Osceola County's investment in tourism promotion without commissioning a custom study?
The answer was simply "yes" — and it led to an entirely new tool to help the industry solve an old problem while advancing the transition of DMOs to community shared assets.
The Mission/Goal
Impactulator helps transform Destination Marketing Organizaitons into Community Shared Assets.
What Is Impactulator?
Impactulator is designed to understate a DMO's impact to ensure plausibility and build stakeholder confidence in the reporting. It was made by a DMO for DMOs.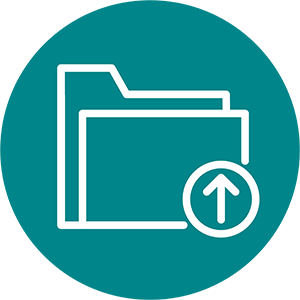 Upload Your Data
The more questions you can answer, the more accurate your results. Most of the data is probably already in your annual report.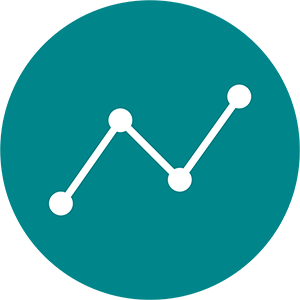 Run Impactulator™
Submit your data and check out the report. Even if you can't answer all the questions, Impactulator can help fill in the blanks.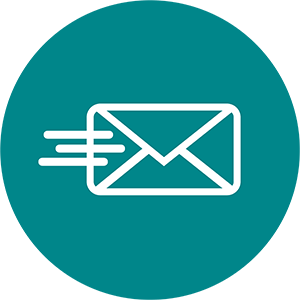 Share the Results
Use the hard metrics for internal strategic shifts, copy and paste the community impact narratives (patent pending) in your external communications, and start getting the credit your DMO deserves!
Features
More than just a simple calculator, Impactulator puts your DMO's impact into perspective.
By combining raw data, field-tested formulas, nationwide benchmarks, independently validated figures, and research-driven messaging using patent pending technology, Impactulator can deliver a broad set of print-ready narratives for key audiences in your destination, including local elected officials, residents, and internal leadership.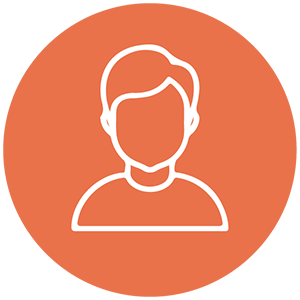 Dynamic Narratives
Impactulator presents your DMO's value in language that resonates with your target audiences (patent pending).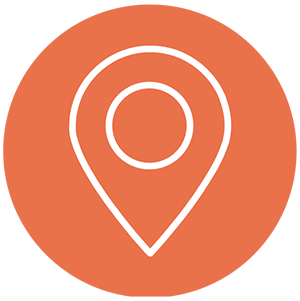 Scenario Planning
Gain visibility into the potential impacts of changing revenues, visitation shifts, budget realignment, and more.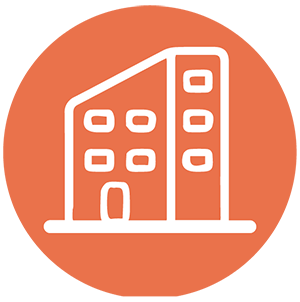 Self-Service
Sign up, log in, and drop in as much data as you can - you'll see your results in minutes.
Competitive Pricing
Impactulator provides a great value for DMOs, because DMOs provide an even greater value to their communities.
Ready To Calculate?
Learn More