Impactulator™ is fast and easy. Sign up, log in, and add as much data as you can - you'll see your results in minutes. No time-consuming studies, cumbersome surveys, dull training sessions, or unexpected expenses along the way. Use the data you already have to quickly determine the value your DMO generates for its community, and spread the word to all your important stakeholders with Dynamic Narratives (patent pending).
How To Get Started
1
Sign Up: Answer a few questions, and we'll reach out to you to complete your transaction (see sole source justification) and activate your account.
2
Log in: Now you can add new calculations on demand, review reports, compare scenarios, and track the progress your organization makes on its path to becoming a shared community asset.
3
Add Data: Each number you drop in place improves your Model Health and gives you and your organization greater confidence in the results.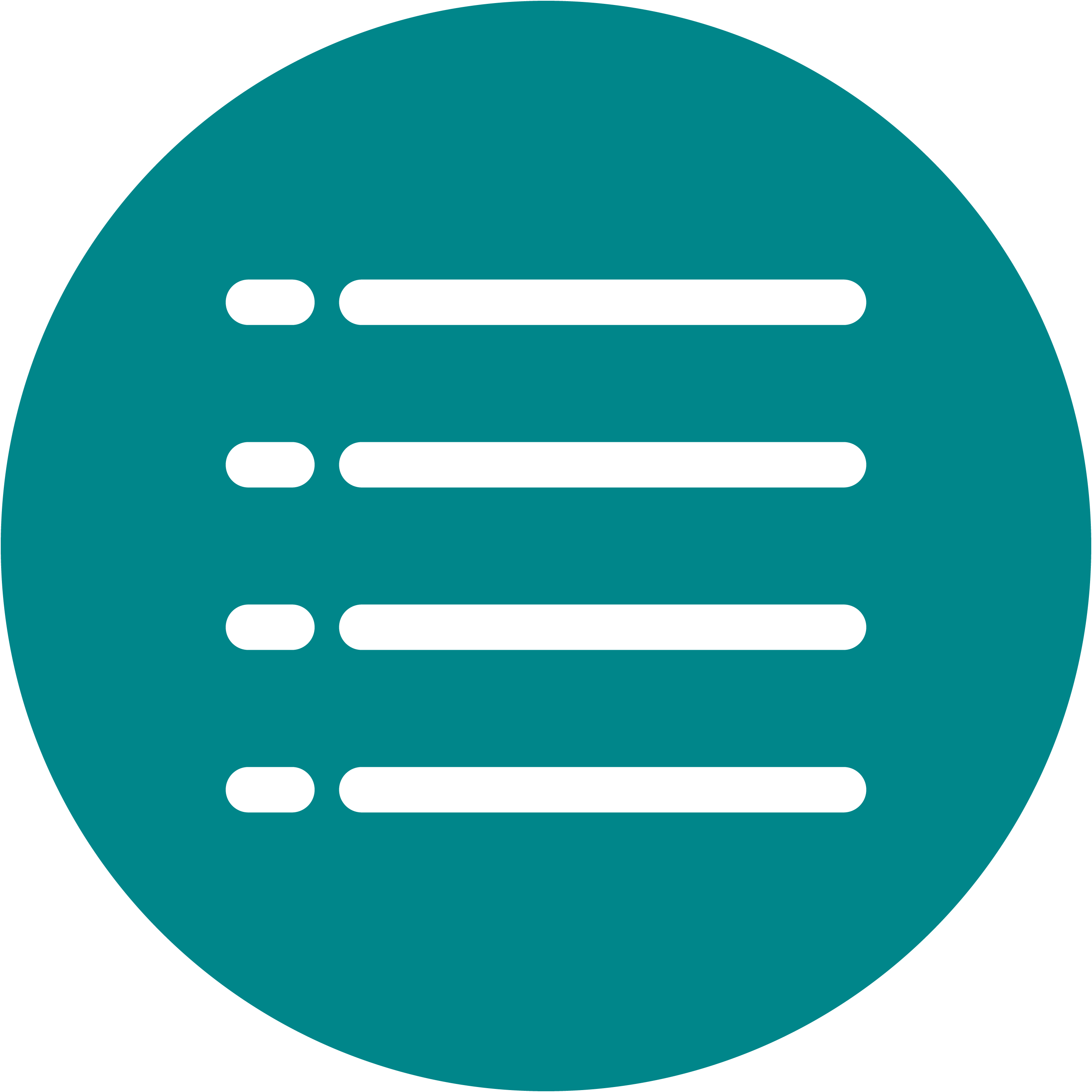 Sample Reports
Reports include economic impact generated by the DMO, as well as dollar-for-dollar ROI and the tourism market share captured by the DMO. DMOs can view the share of local economic impact by department, the Model Health report, Dynamic Narratives for key stakeholders, and more. See below for examples.
Data Requirements
Impactulator functions on a set of required inputs and its results are strengthened by recommended inputs. More assumptions are enacted in the absence of recommended data, and that will result in a lower Model Health.
The Model Health narrative indicates which additional recommended data points should be prioritized if the DMO wants to improve that score.
Required Inputs Include:
Overnight Visitation
Destination-Wide Tourism Economic Impact
Meetings and Sports Sales Actualized Room Nights
Recommended Inputs Include:
International Visitor Share
Meetings and Spors Sales Total Economic Impact
Media-Influenced Overnight Arrivals
Media-Influenced Same-Day Arrivals
Incremental Media-Influenced Overnight Stays
Arrivals per Thousand Media Impressions
Arrivals per Thousand Media-Exposed Users
-->