Proving your DMO's value shouldn't cost a fortune. Instead, you should get a full suite of features and on-demand service at a fair and reasonable price. Other options are out there, but none of them demonstrates your organization's value while providing an equally great value to you.
┌ Best Value ┐
Custom Study
Another Online Solution§
Impactulator™
Provider
Many
A Leading Economics Firm with Tourism Focus
Experience Kissimmee
Approach
Varies
Econometrics
Extrapolation
DMO ROI
Yes
Yes
Yes
Department ROI
If Scoped
Events and Advertising
Marketing & Communications, Meeting Sales, Tourism Sales, Sports Sales
Model Health
Unknown
Unknown
Yes, with Opportunities for Improvement
Stakeholder Narratives
If Scoped
Unknown
Yes, Dynamic Narratives* by Target Audience
Alignment with Destination EI
If Scoped
Unknown
Yes, ROI as a Share of the Destination's Tourism Economy
Time Investment
Varies
6-12 Months
Minutes
Event Impact Calculator Subscription
Unknown
Required
Recommended
Arrivalist Subscription
Unknown
Required
Recommended
Pricing Model
One-off
One-off
Subscription
PRICE
Up to $10,000 or more
From $35,000
$5,000
└ Best Value ┘
Sign Up
See sole source justification.
§Details presented as shared during the 2021 Destinations International Advocacy Summit
*Patent Pending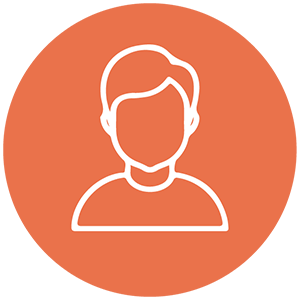 Dynamic Narratives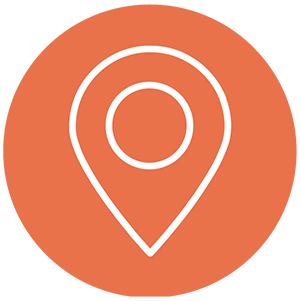 Scenario Planning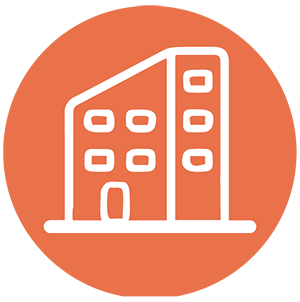 Self-Service
Ready To Calculate?
Learn More